Hi Ladies,
Collection #10- is now
launched!
Prices
include
normal postage unless otherwise stated!
Do like our
facebook page
for first hand updates and previews!
We are sure you are on your way to be awed by our subsequent collections!
Do read our
Ordering Information + Terms and Conditions
page for an awesome shopping experience :)
To place an order:
1) Leave a comment in the given format
2) An invoice will be sent to your email account
(Please check your spam or junkmail as it might have landed up there)
3) Proceed with payment within 24 hours time frame to secure the piece and reply with payment details in the given format
4) We will mail out your item after payment verification
We accept POSB & UOB transfers:
POSB Savings 247-15880-4
UOB Uniplus 425-370-929-9
Have a wonderful time @ our humble ground!

Love,
Pegs & Racks
Model stands at 1.59m
Sequined-collar turquoise blouse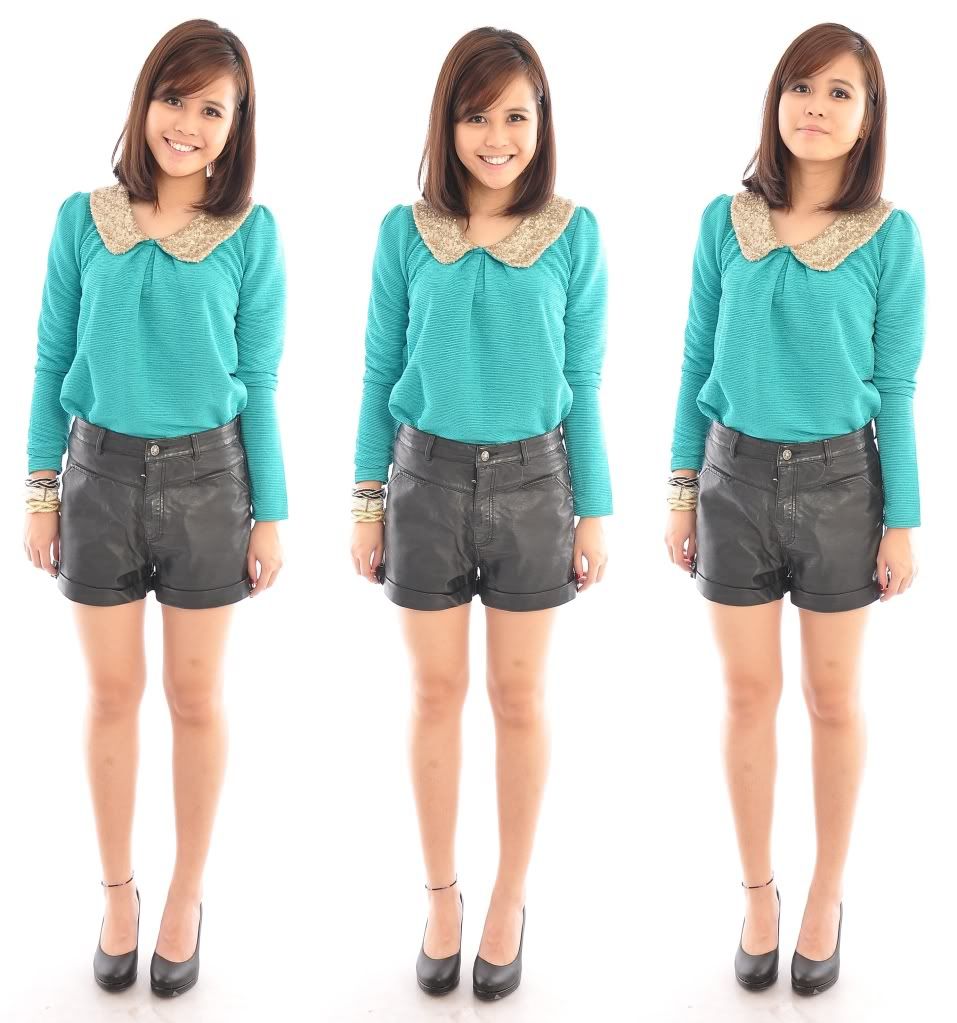 Close-up: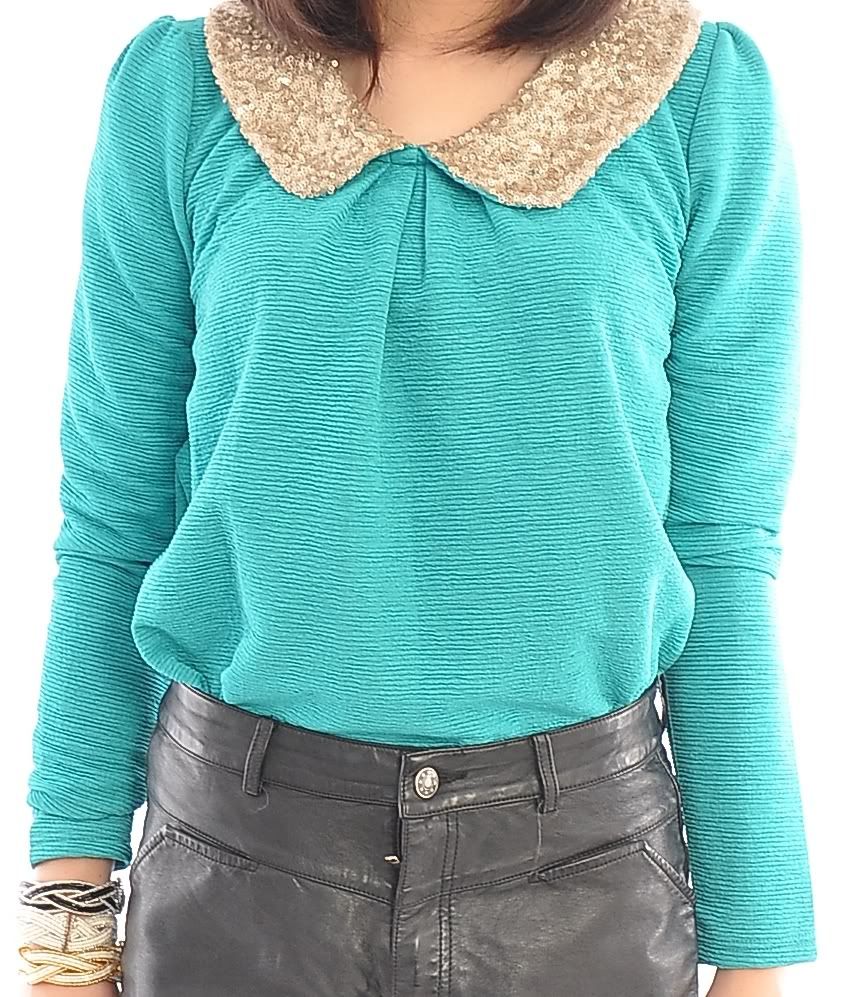 Detail:
Get subtlely glam with these gold sequins! Made of polyester with embossed horizontal lines.
Material is able to keep you slightly warm in air conditioned rooms.
Definitely a steal at this fabulous price!
Quality materialLength: 23"
PTP: 17"
Sleeve Length: 23"

SGD 22.50 mailed
The Orange Yatch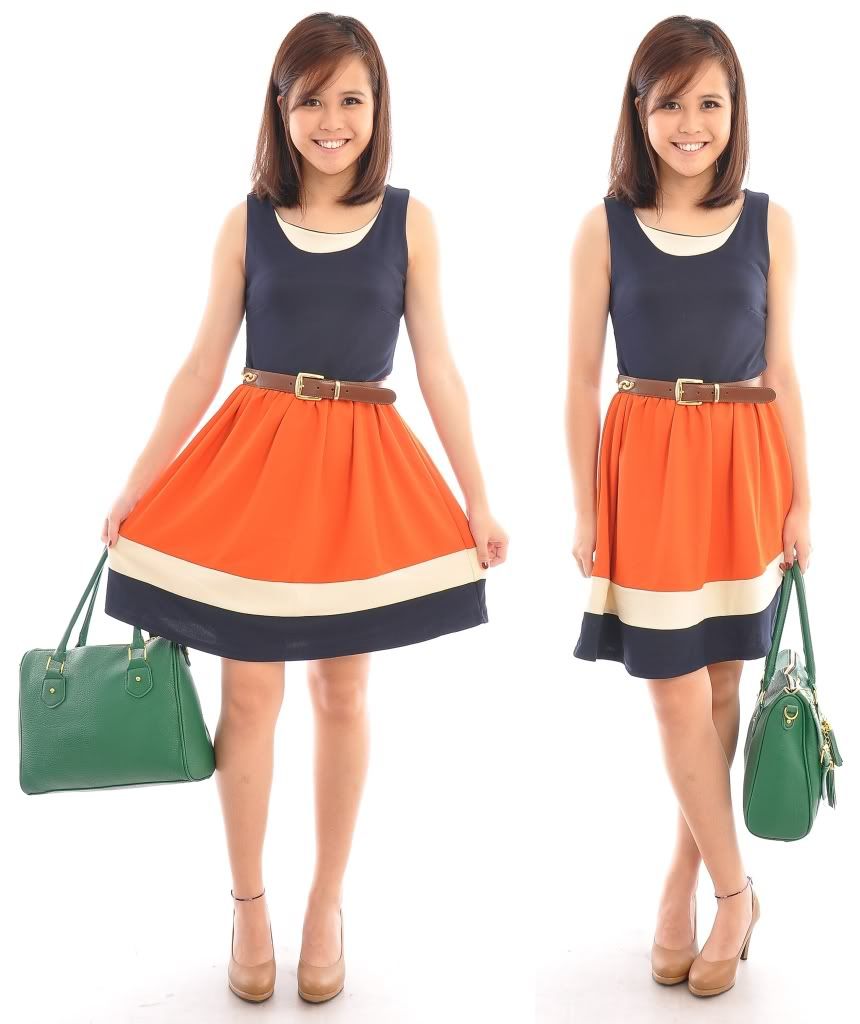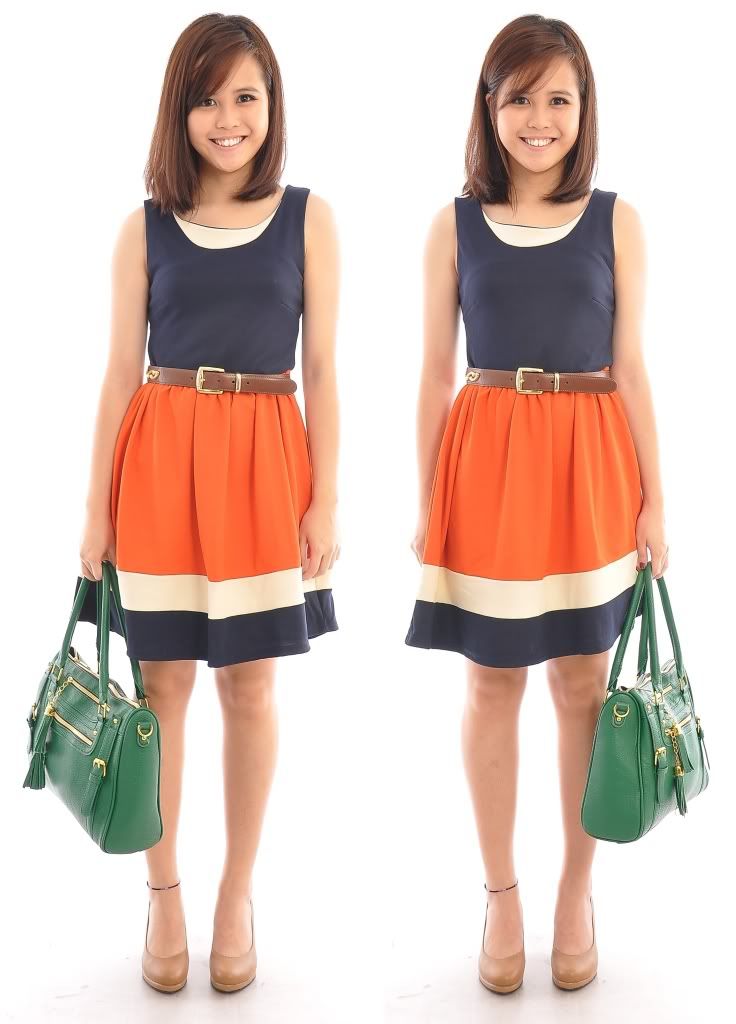 Close-up: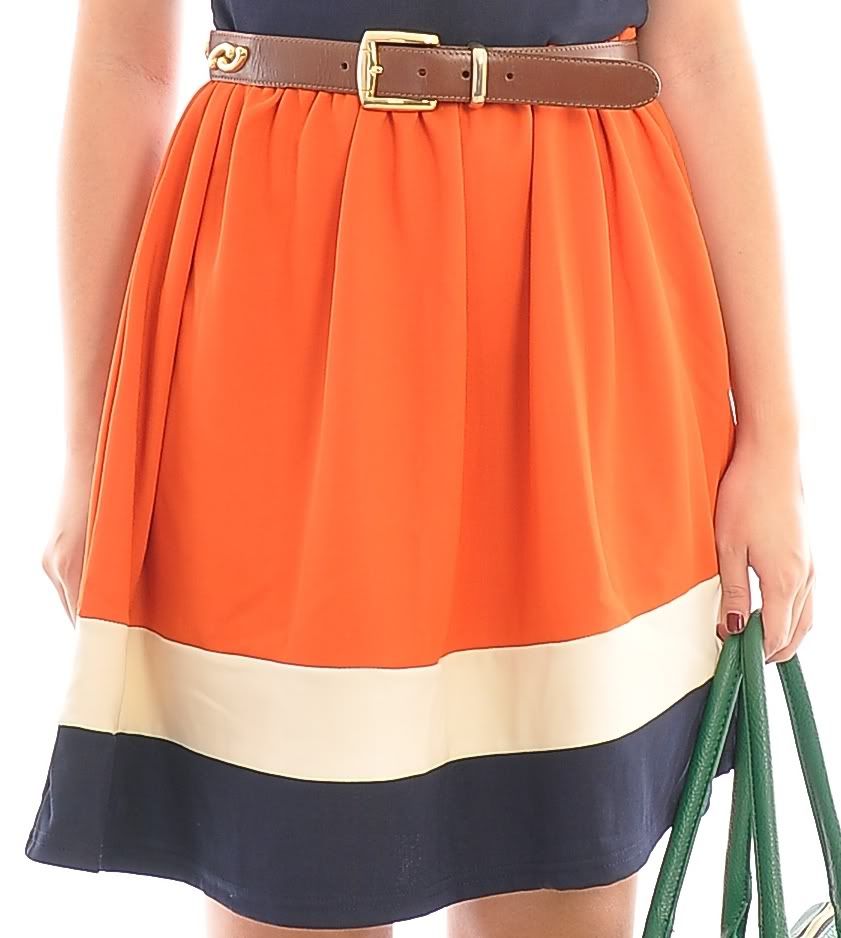 In a great hue of Orange - perfect for chucking your usual black dresses.
The navy/white/orange combination is a perfect match! Pair it with a vintage waist belt to complete the look!
Definitely a steal at this fabulous price!
Quality weighted polyester
(Beltnot included)
Length: 32.5"
PTP: 14.5"
SGD 23.50 mailed
Please leave a comment with the following.
Item(s) of interest:
Email:
Confirmed: Yes/No